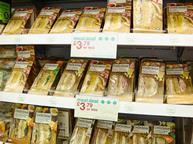 Government proposals could see sweeping bans across HFSS promotions. But will it happen, and can businesses cope?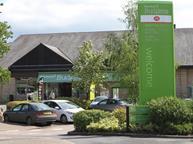 Under the terms of the deal, Warner will retain freehold ownership of the four properties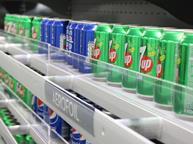 The devices guide cold air down the front of the fridge so it can be recirculated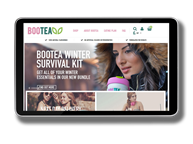 Two controversial weight loss brands have merged, with Skinny Coffee Club acquiring Bootea.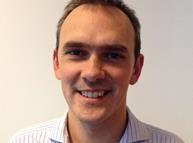 Avery replaces Loraine Woodhouse, who quit Waitrose in October to join Halfords as its CFO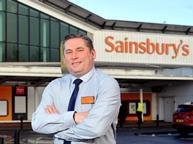 'We had great results over Christmas and sold out of many higher-priced goods'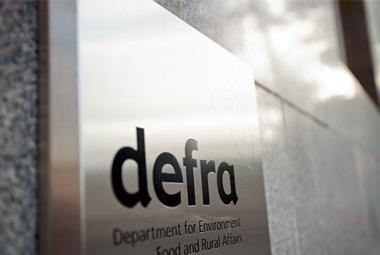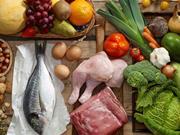 Food production is currently "exceeding planetary boundaries", a report warned today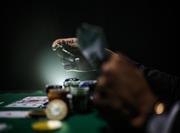 The uncertainty that has gripped businesses since the referendum reached new levels last night
digital edition